Select examples of my recent and ongoing work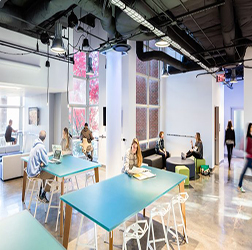 Behavior Design Articles
Level up your efficiency and well-being with these tips informed by the best behavior science: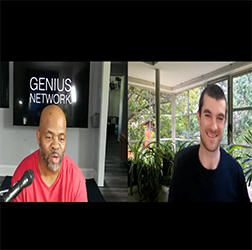 Racial Justice Materials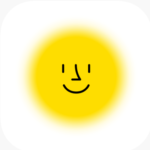 Steven loves working on the science and practice of connection!
Sunny is a beautiful app and website gosunny.org to help you bring more positivity and connection into your daily life
Social Weather is a major initiative to promote a data-driven approach to community well-being
How to be Happier at Stanford by Building Professional Relationships is a new course taught by Steven and Professor BJ Fogg.
---
Want to be notified of future work?
1) E-mail me or follow me on LinkedIn or Twitter
2) Click below to sign up for occasional updates. No spam.
---