I offer a range of services including behavior design consultation, academic research, scientific and other technical writing, project management, teaching, and coaching.
Email me at [email protected] or book a free 15-minute consultation so I can learn about your needs and how I can help. References available upon request.
---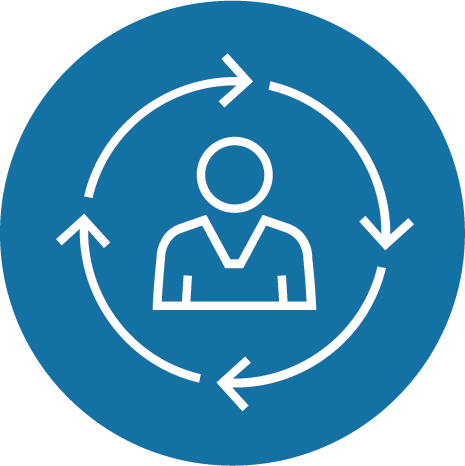 Behavior Design
I can make your products and services more compelling to change individual behavior for the better.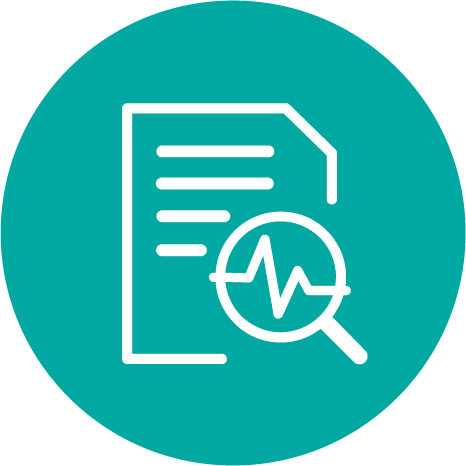 Academic Research
I evaluate these academic literature domains: human health and well-being, psychology, and behavior change.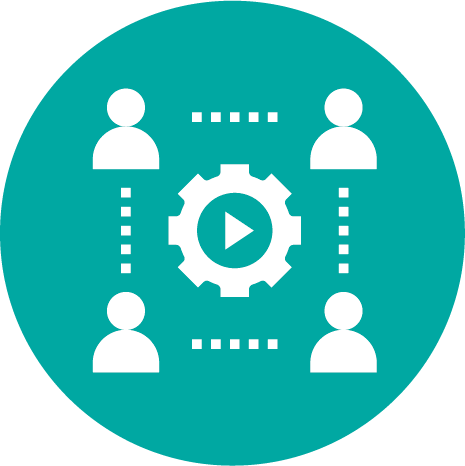 Project Management
I coordinate teams to achieve project success from conception through execution to evaluation.
---
Want to chat more about my services?
---